Customer Service
About Us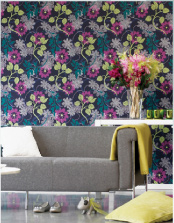 We strive to provide you with the best possible experience, from a click of your mouse all the way to your wall.
Free Samples
Order your FREE samples today before you buy
View more >>
Free Delivery
FREE delivery is available on all orders.
View more >>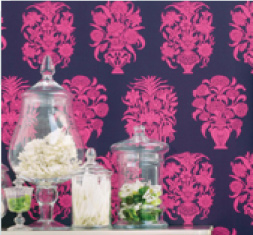 Designer Wallpapers is a trading name of Wallwik Ltd, one of the leading suppliers of decorating materials and tools.
Established in 2005, we are a family run business and have a wealth of advice and experience freely available.
We select the finest wallpapers and collections from the world's leading designers. Call or email us if you would like to find out more.
Click here to make an enquiry to us. Wallwik Ltd (Company Number 05833505) which owns Designer Wallpapers is registered in England, United Kingdom and based at:
4 Hepscott Road,
London, E9 5HB
United Kingdom
Freephone: 0800 043 4798